There's always so much to see and do when we visit a new city – sometimes it can be impossible to know where to begin! Even for the most seasoned travellers, there often seems to be something 'unmissable' which passes us by…
Un Café Français invites you to discover the French language through the stories woven into its pavements, the culture hidden in its walls and the history written in its back streets. Immerse yourself in the beauty of France, past and present. Want to know how? Read on…
Paris 1st arrondissement
Smack-bang in the centre of the city, the 1er Arrondissement is a thrilling blend of tradition and modernity. This wealthy district will delight history lovers with its impressive list of must-sees, including the

Louvre Museum

, the

Palais-Royal

and the

Avenue de l'Opéra

. Those who enjoy a spot of retail therapy will also find plenty to keep them busy at the

Les Halles

shopping centre, in the bustling

Rue de Rivoli

and on the fabulous

Place Vendôme

. Alongside a professional guide,

Un Café Français

will happily spill the secrets of this beautiful corner of the capital.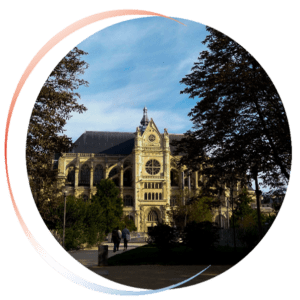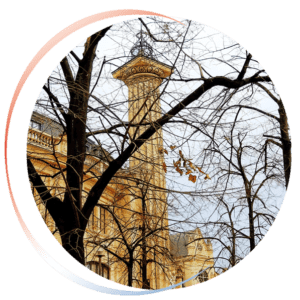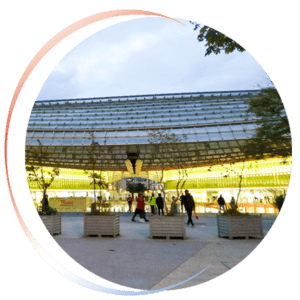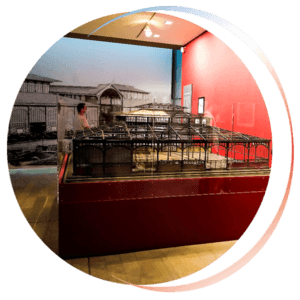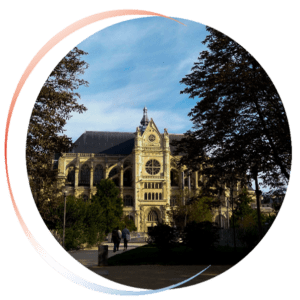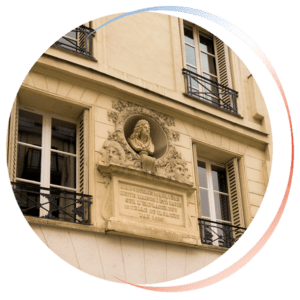 Les Halles
When you think of

Les Halles

, what springs to mind ? Perhaps you think of the swimming pool and the shopping mall, maybe even the metro or the RER – but this area of the city has so much more to it than meets the eye. The stories of this district are endlessly intriguing – it's the scene of historical crimes, gruelling punishments, royal walks and thrilling scandals.
Un Café Français

invites you to peel back the layers of this fascinating area, and get a true picture of its chequered past. And now that you've been warned, here's hoping you'll avoid a spell in the stocks !
Montmartre
Une jolie balade dans l'intimité de ce fabuleux quartier, pourtant si connu.
Un Café Français

vous amènera dans cet autre décor que vous racontera un guide-conférencier. Il vous dévoilera, une fois encore, des secrets, vous parlera d'artistes comme

Picasso

,

Dalida

ou

Berlioz

et vous montrera des éléments inattendus. Forget what you know about Montmartre !
Join

Un Café Français

for a unique and intimate perspective on this well-loved district – our professional guide is here to reveal the lesser-known stories from these famous streets. You'll have the chance to walk in the footsteps of its artistic past inhabitants including Picasso, Dalida and Berlioz, helping you paint a true picture of this progressive and vibrant area of the city.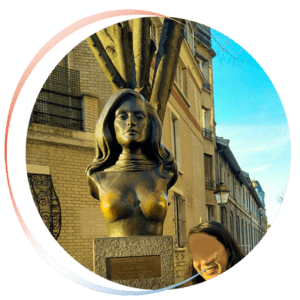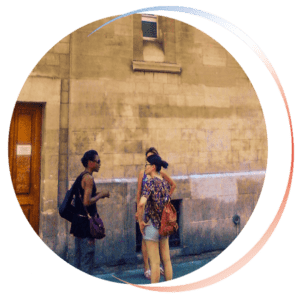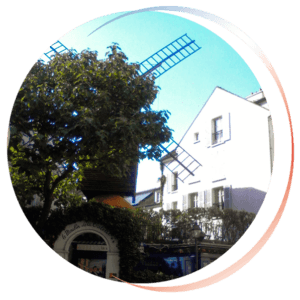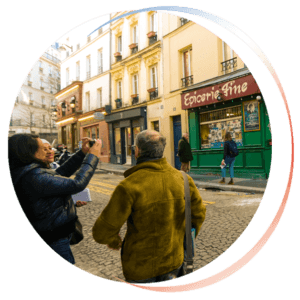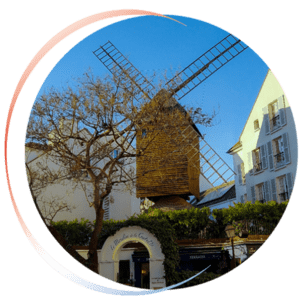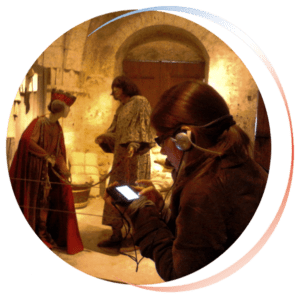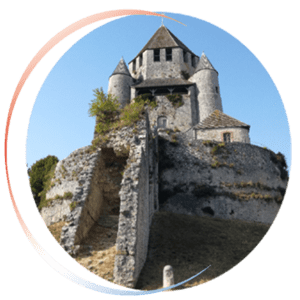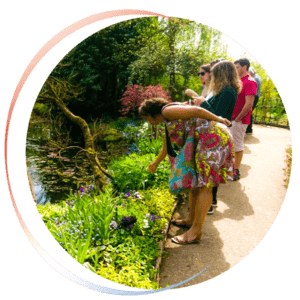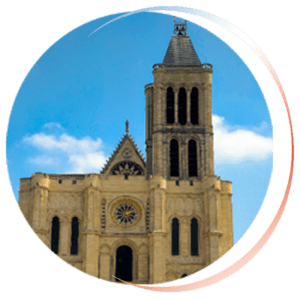 Île-de-France
Fancy a break from the city ?

Un Café Français

beckons you outside the capital to discover other ways of life, other landscapes and other intriguing elements of French history. We'll accompany you through the maze of transportation and help you to navigate your way – once we're through, you'll be an expert at la gare! This really is a full immersion in French culture – past and present.
The 6th arrondissement
Okay – you may think you know this district. The

Luxembourg garden

, the

Deux Magots

,

Hemingway

,

Sartre

, the

Café Flore

: we're sure that none of these names will be new to you !
That's exactly why none of these places are on the map for

Un Café Français

… Pas du tout ! Accompanied by our professional guide, you'll see a totally new face of this district: pretty, historical, buzzing and lively. A fabulously different perspective to some very famous streets!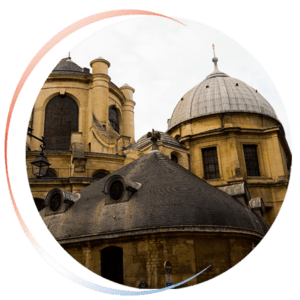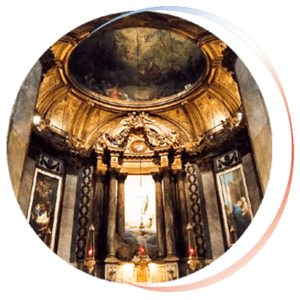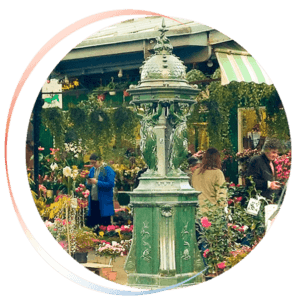 L'Île de la Cité
The birthplace of Paris, where it all began – it'd be criminal to come to the city and not pay this place a visit!

Un Café Français

invites you to join our professional guide and let : yourself be bewitched by the district's alleyways and anecdotes, its corners and chronicles. You'll be entranced by what you find. For those who want to discover Paris, practice their French, and have a great time doing so? This is the place to start.
Would you like to participate in one of our visits? See you in the agenda.